Motorized Probe Heads
Motorized indexing probe heads are designed to position the probe at one of the 720 positions, so probing can be carried out at many different angles. The repeatability of the head allows to recall those positions without the need for requalification, saving operator time and applying the probe to the surface at the best angle for the most accurate result. Mortorized servo type heads provide almost unlimited angular positioning and are ideally suited to horizontal arm CMMs.
PH10 PLUS: increase the throughput by giving automated CMMs the added capability of program controlled orientation.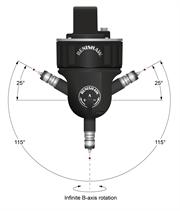 PH20: transform your CMM performance with 5-axis touch-trigger measurement. Receive faster calibration and easy access to features at any angle.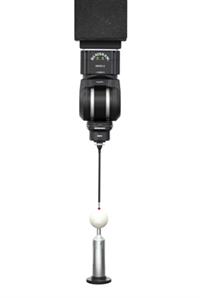 REVO: delivers high performance scanning, non-contact inspection and surface finish analysis on a single CMM.